Elevated Room

45€ / per night

Rooms type:

King Size Bed - Private Bathroom

Maximum Capacity per Room:

2

Rooms type

Number of Rooms

Maximum Capacity per Room

Enkaji Room

20€ / per night

Rooms type:

Single Bed - Shared Bathroom

Maximum Capacity per Room:

1

N'Gaissi Large Room

37€ / per night

Rooms type:

2 Double Beds - Shared Bathroom

Maximum Capacity per Room:

4

N'Gaissi Small Room

23€ / per night

Rooms type:

Double Bed - Shared Bathroom

Maximum Capacity per Room:

2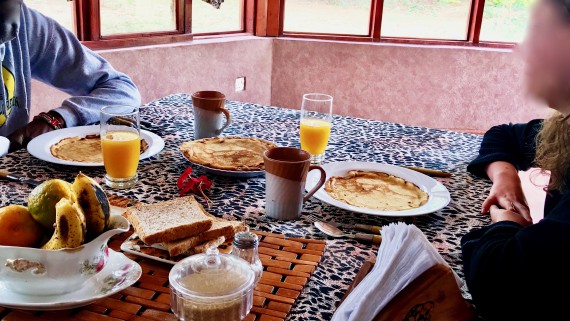 Breakfast
Breakfast included with accommodation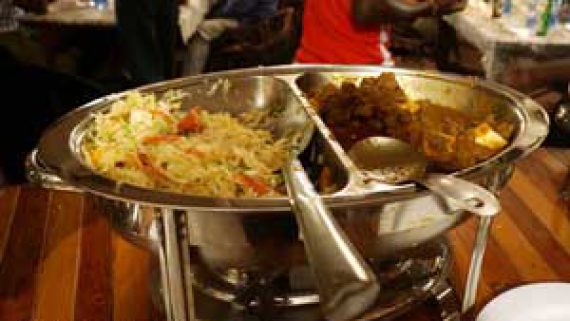 Lunch and Dinner
The community offers options to its guests and has adapted the fixed prices in order to make a profit to finance its projects.
The community is organized in Community Based Organization (CBO) N'Gaissi CBO being legally registered in the Republic of Kenya.
For the length of your stay, you will be accompanied by members of our community.
The camp is equipped with toilets, and offers home cooking.
Payments will be directly recorded by the CBO. They are used to manage the salaries of community members employed in Amboseli Eco Camp, and to provide funding for educational, medical, environmental and economic projects.
Governance of the CBO is transparent, and agreements are drafted between N'Gaissi CBO and the various committees of the projects supported.